This is the difference between Transaction and Client Experience.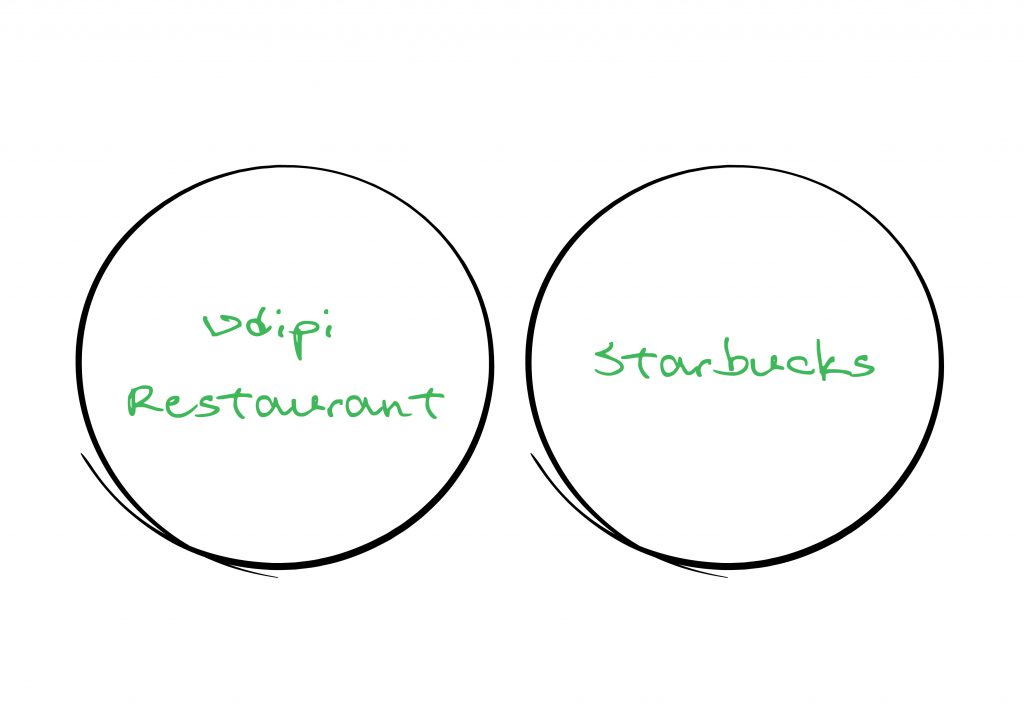 Both serve coffee.
Udipi restaurant is super-fast in terms of serving coffee so is Starbucks (in fact you Self-Serve, find your own table, carry your coffee and sit).
Where do you pay more?
The answer is easy. Starbucks takes the cake. You pay 6 times more for a coffee that nowhere compares to a Filter Coffee.  Yes, the Udipi restaurant makes far better coffee.
However, they are in a rush to throw you out or sit on your head for the next order. This is a transaction where the focus is on fulfilling an order you require as quickly as possible. 
This is where most distributors and advisors are focusing their technology efforts on.
Can we do a transaction on BSE, NSE, or MFU? Can we send reports? 
On the other hand, in Starbucks, some people spend their life sitting there or running their businesses as it is known as the Third Place beyond Home and Office. 
Starbucks is not in the business of Selling Coffee. They are in the business of creating a Client Experience through this Third Place.
Have you looked at Technology to create a Wow Client Experience?
A Transaction is a Commodity. Anyone can do it and maybe faster, better, and cheaper than you do. However, Client Experience is unique and creating awesome Client Experiences will set you apart just like it did for Starbucks.